LE PLAN CANCER TUE
LES ENFANTS DE GARCHES

L'ASSOCIATION


Accueil

Pourquoi AMETIST ?

Ses missions

Unité spécialisée

Spécificité de l'Unité

Ses actions

Actualités

SOUTIENS


Personnalités

Témoignages

Témoignages Vidéos

Sites Internet

ILS EN PARLENT


Télévision

Radios

Presse

Médias Internet

PARTICIPER


Devenir Membre

Faire un don

Faire un lien

AMETIST ET VOUS


Nous contacter

Lettre d'information

FaceBook AMETIST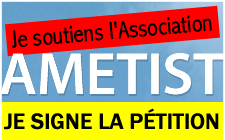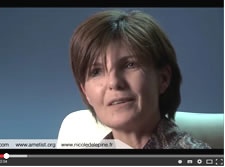 Témoignage Intégral de Carine Curtet
Présidente de l'Association AMETIST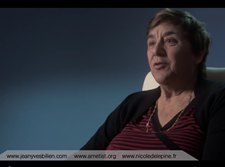 Témoignage Intégral du Dr Delépine
Pour le film Cancer Business Mortel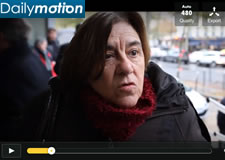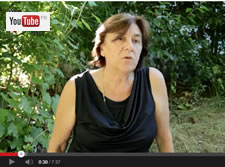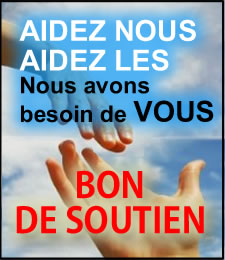 Si vous souhaitez contacter Nicole Delepine
Rendez-vous sur son site :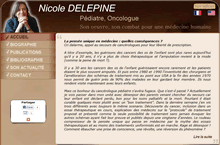 ---


LONG TERM SURVIVAL OF CONGENITAL FIBROSARCOMA, ABOUT 3 CASES .

H. Cornille , S. Alkhallaf , N. Delepine, B. Markowska, G. Delepine

Oncology paediatric unit of University Raymond Poincaré hospital,104 Boulevard R Poincaré , 92380 Garches , France.

EMSOS Congress , Stuttgart, 14/15 May 2009



Congenital fibrosarcoma (CFS) is a rare tumor most often affecting extremities of babies. Considering age, surgery of primary is preferred . Nevertheless amputation rate remains high. Preoperative chemotherapy (CT) role must be emphasised . We present 3 cases receiving preoperative CT.

Patients and methods in 1985 , we treated a 3 months old girl for CFS of the thigh. To avoid amputation, preoperative CT (3 Ifosfamide- Vincristine- Actinomycine D) was performed leading to complete radiological and histological response. She benefited of conservative surgery She is in first complete remission 23 years later .

In September 1999, a 3 ½ y old boy with recurrent l buttock CFS operated elsewhere twice ( 6 months old , 2 years old) , received preoperative chemotherapy with good clinical and radiological response. "En-bloc" extra tumoral resection was performed. Histology showed viable tumoral cells . We completed treatment by chemotherapy. In 01/ 2003 bilateral pulmonary metastases occurred leading to surgery and chemotherapy. In 09/ 2003 a new local recurrence appeared treated by surgery and post-operative chemotherapy. From this time, he received Alpha interferon. He is in complete remission for 6 years.

In 12/ 2005, a 14 y old girl, with local recurrence of CFS, treated elsewhere at the age of 5 months by partial surgery and chemotherapy ( remained in remission for 13 years)was admitted . Since this time, she recurred locally despite resections and multiple lines of chemotherapy, but without metastasising. She was amputated in 2008.

Conclusion : preoperative chemotherapy is feasible despite low age of the patients, can allow conservative surgery and avoid late metastases.





Consulter le document dans sa version complete